"We are IN CORIO, the French brand of elegant and comfortable shoes"
Our concept is simple: The quality of leading shoemakers, the comfort of sneakers
"Rarely (if ever) have I felt so at ease in a pair of dress shoes."
95% of our customers are won over by the comfort of In Corio. What about you?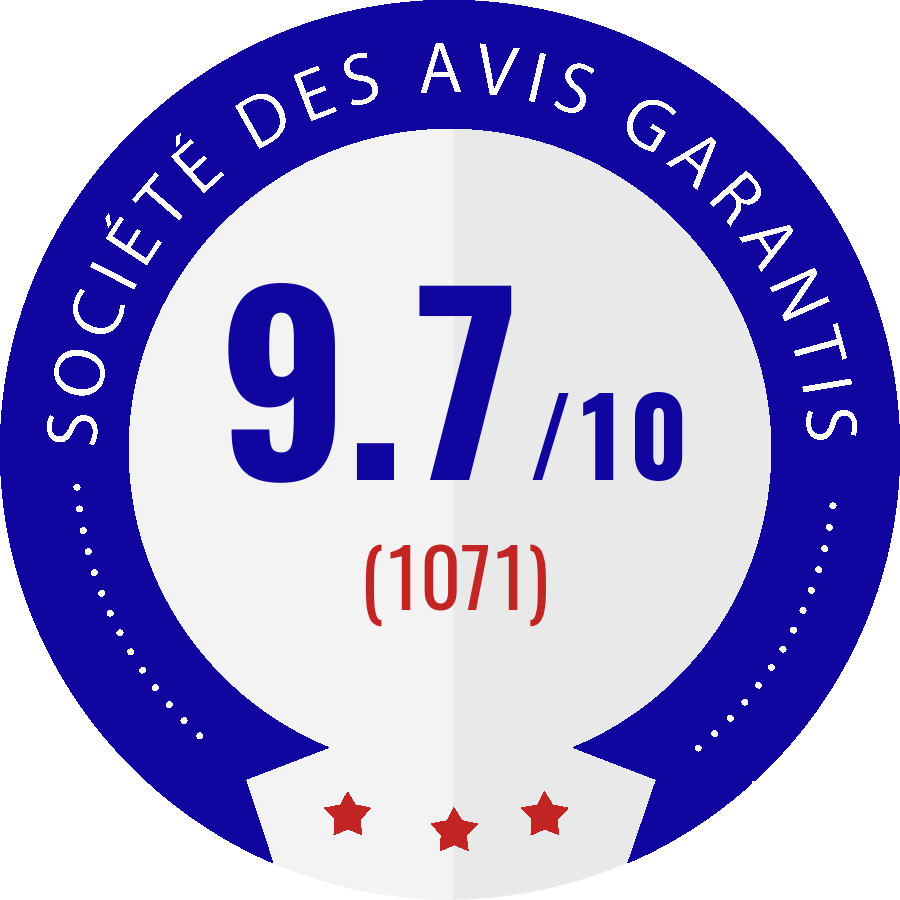 "In Corio shoes are both classical and contemporary in design, very good quality and reasonably priced. Ordering via the website is very easy and delivery is extremely fast, with all the necessary accessories. So I fitted out my two sons, as well! Many thanks!"
 Arnaud D.
"Superb shoes, excellently well made, elegant, comfortable and moderately priced! I can't get enough of them! CONGRATULATIONS to IN CORIO. I'm a huge fan"
 Jean D.
"Third pair I've ordered from In Corio, still as great to look at, still very good quality, still as comfortable! I'm a loyal customer because the shoes stay in very good condition when worn"
 Lionel G.
"I ordered three pairs on the Friday and my order was available at the collection point the following Monday. Ultra-efficient. Respect. As an owner of leading brands (Aubercy, Lobb, Green, Bremer and others), I wanted to assess this new French brand in particular for its No 1 argument: comfort. Congratulations to the founders! The value for money in terms of quality/comfort/look is excellent"
 Eric A.
IT'S COMFORTABLE TO HAVE THE CHOICE
Try them at home
without any riskShipping and return
are free
Degressive prices
Treat yourself,
alone or with others
Enjoy immediately
And pay in 3 or 4 instalments
Dispatched within 24h,
delivered in 2-4 daysAnd not in 6 months
YOU'VE COME THIS FAR, SO…